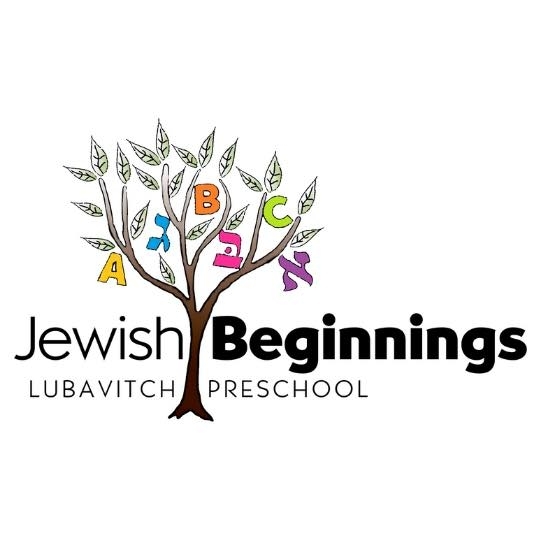 Acclaimed for its warm environment that nurtures the unique gifts of each child, Jewish Beginnings is the premier Jewish early childhood education institution, serving as a  cross section of the Milwaukee Jewish community.
The school holds the prestigious accreditation from the National Association for the Education of the Young Child. Jewish Beginnings provides youngsters with development of character, love of learning, and of all academic areas, providing the foundation for thoughtful, moral decision making. 
The following infographic shows how Jewish Beginnings helps children get Primed for Lifelong Learning:  
Visit Jewish Beginning's website for more information or to enroll.